Pailands Associates specializes in providing innovative and progressive design solutions to its client along with maintaining sensitivity to the region's culture and climate.
The goal of the firm is to provide the highest quality of product possible, keeping in view the relevant building codes and client's needs, budget and specifications. This approach coupled with sensitivity to ecology and conservation has ensured that the designs are economical, environment conscious and sustainable. With decades of professional working experience, and numerous completed projects, the practice has a proven track record of realizing all types and sizes of project.
Each project is realized through secure project management and maintaining good relationships with contractors and suppliers to provide clients with all the resources they need for successful completion of the project.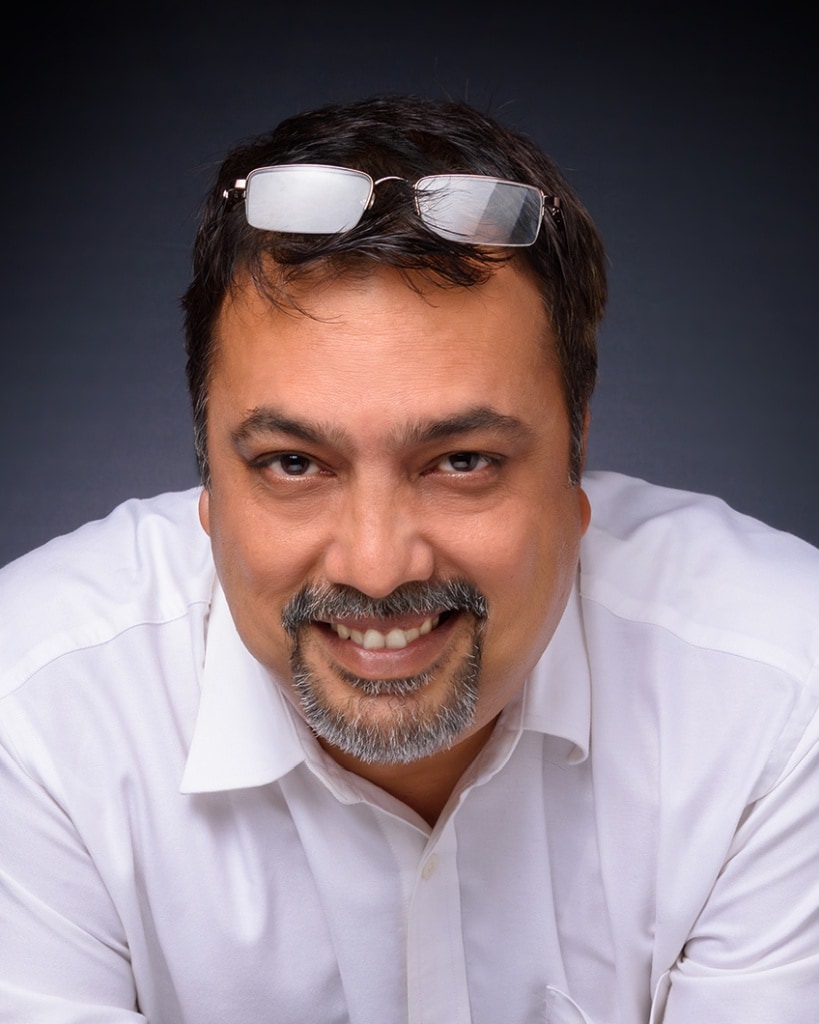 AR. M. VENKATESH PAI
Principal Architect, Managing Partner
Venkatesh Pai, brings over 25 years of design experience to the practice. His belief that building design is a direct response to client aspirations, site environment and materials used has resulted in nonconformity to any specific architectural style and this philosophy of design is reflected in all the workings of the office.
This approach, coupled with a healthy sensitivity to ecology and conservation have ensured that the designs are economical, environment conscious and sustainable. He has been a two time award winner for exceptional villa design in 2013 and 2018.
Venkatesh's range of projects include large campus master planning and building designs for educational institutions; libraries and auditorium design for schools and colleges; residential projects such as housing layouts, individual villas and apartment complexes as well as commercial projects such as shopping centers and offices. Over the years, he has been actively designing interiors for residential, commercial and institutional spaces.
The office is a participating firm in the Smart City projects for Mangaluru City and these public projects for the city include road developments, parks, lakefront leisure development and the Mangaluru Riverfront Development Project, directly or through Ashtadik Infrastructure Planning Consultants Private Limited, a consortium of architects handling large scale commissions including urban design and landscape projects, where he is a Director.
Venkatesh Pai is currently the Chairman of the Indian Institute of Architects, Mangalore-Manipal Centre, having been President of the Architects Guild for several years past. A graduate of MIT Manipal, today he also teaches design at Srinivas School of Architecture and is also the Advisory Panel Member of Indian Design School, Mangaluru.
Ar. Vraksha R. Baliga
Architect
Ar. Aganita Pai B.H
Architect
Mr. Ashwin Kamath
Office and Project Management
Mr. Francis Monterio
Interior Project Management
Mr. Vinay Kumar
CAD Design
Mr. Durgaprasad
CAD Design
Mr. Koosappa
Site Supervision
Mr. Kishore
Quantity Surveyor and Site Supervision
Mr. Rajesh
Engineer/ Site Supervision
Mrs. Rajeshwari
Accountant